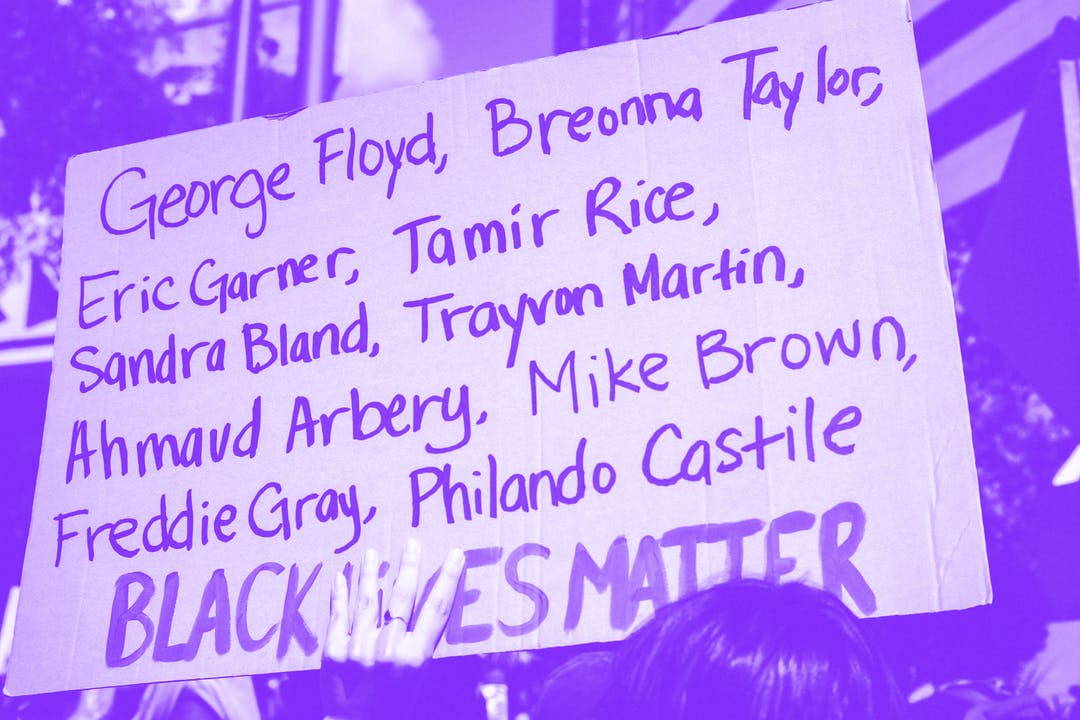 BLACK LIVES MATTER

In tech, we have a lot of work to do in our own backyard. We must stop replicating white supremacist framework and passively giving lip service to diversity and inclusion in everything from how we invest and grow our companies to how we build technology and whom we sell it to.
We may be a tiny startup, but hold ourselves morally and ethically accountable to learn and take action in support of our black family, friends, and fellow human beings. Diversity and inclusion have been a core principle and put into operation at 1Brand since day one.
In celebration of the emancipation of enslaved African Americans, our office is closed and our employees have Juneteenth off. We're also pledging to donate $100 per month to the Southern Poverty Law Center, which has long fought white supremacy in the courts and beyond and highlighted injustices across the United States. Currently, as a self-funded company that hasn't fully launched our product, $100 is more than we make in revenue per month, but the world will not change without real actions and sacrifice.
Now is always the time to act. Black Lives Matter.
Donate today to bail funds, mutual aid, and more, and get resources to learn more about black history and anti-racism.